What do clients and partners think?
Effective information design is a reflection of audiences served. Responsive engagement the sum of market dynamics, what people need and identify with. What's the reality of customers, how do they experience value? Impact realized when aligned with the demand and unique contribution a brand, product or cause delivers – to listen, learn and succeed.
REVENUE STRATEGY | Funding & Pitch
"…processes, examples and exercises enabled me to think externally, critically and outside my perspective…As a result, I ended up winning a share in the 2016 grant for our Project FiveArm Secure Crisis Journalism Reporting Tool – an incredibly important foot in the door…"
REVENUE STRATEGY | Market & Targeting
"…the process really helped identify our market, figure out the strengths of our programs that might appeal to the markets, and then create an online presence that would help us reach the right folks…"
REVENUE STRATEGY | Voice & Segmentation
"Creaturekind's work helped us recognize the power of the Snow Leopard Enterprise program and how to use our content to tell the stories of the women participating in the program. These changes definitely helped us increase our online sales."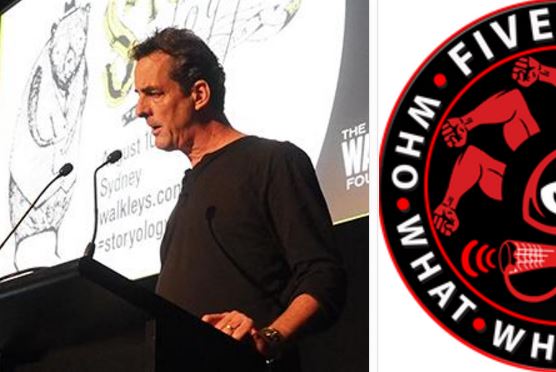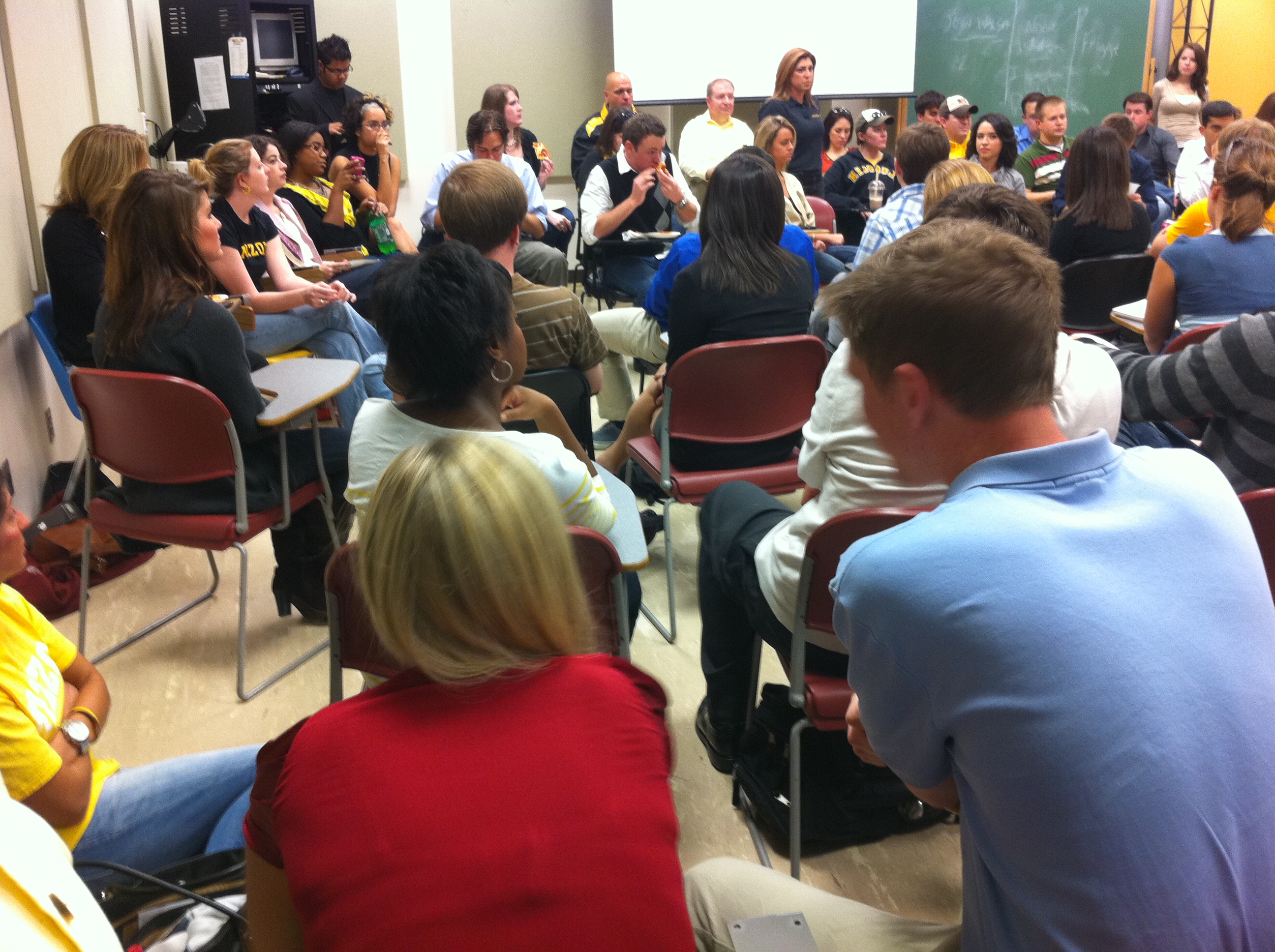 AUDIENCE | Market Sample & Launch
"Work with WITF Public Media in 2017, assisting with the development of a digital startup focused on Pennsylvania state government, policy and politics called PA Post. Leading the effort to survey PA media organizations about their reaction to the proposal and their interest in partnering… meticulous in crafting the survey instrument and in advocating for an effective social media strategy to promote and encourage completion…helped to guide our planning and launch…"
AUDIENCE | Experience Design
"…what lies at the heart of its ongoing value was Lisa's recognition that innovators need certain elements to learn and share productively. These elements have application, whether the conversation is about journalism or arts education or health care or technology…"
AUDIENCE | Perspective & Trust
"A view of communications from the perspective of the potential audience, CreatureKind brings this to bear on all aspects of the work, which is critical…intimately familiar with the tools and methods used in many levels of business and consumer communications – this is a huge asset…"
CONVERSATION | Strategic Exchange
"It's valuable to have an intimate, focused discussion, with intelligent back-and-forth…conversation that's appealing and potentially powerful. There's something essentially human about asking someone a question in front of a lot of people…"
CONVERSATION | Participation & Synthesis
"Appreciated the application of existing network to assist in survey participation…also a co-presenter and discussion leader at a gathering of staff and media professionals from colleague organizations– effective both in prompting discussion and summarizing it for our use."
CONVERSATION | Questions, Expertise & Context
"I very much liked the outreach and the care taken in cultivating the conversation … This obviously informed the questions and the facilitation of the conversation, and enriched the responses. I also liked the curation after the fact, to bring context to the conversation."
CONVERSATION | Comments as Currency
"Comments could become a form of content, if done differently. Conversation can be content…[industry is] in the midst of a huge change…. haven't innovated on that since adding comments to stories in the 1990s.There's a deep need for conversation to understand what others are learning…"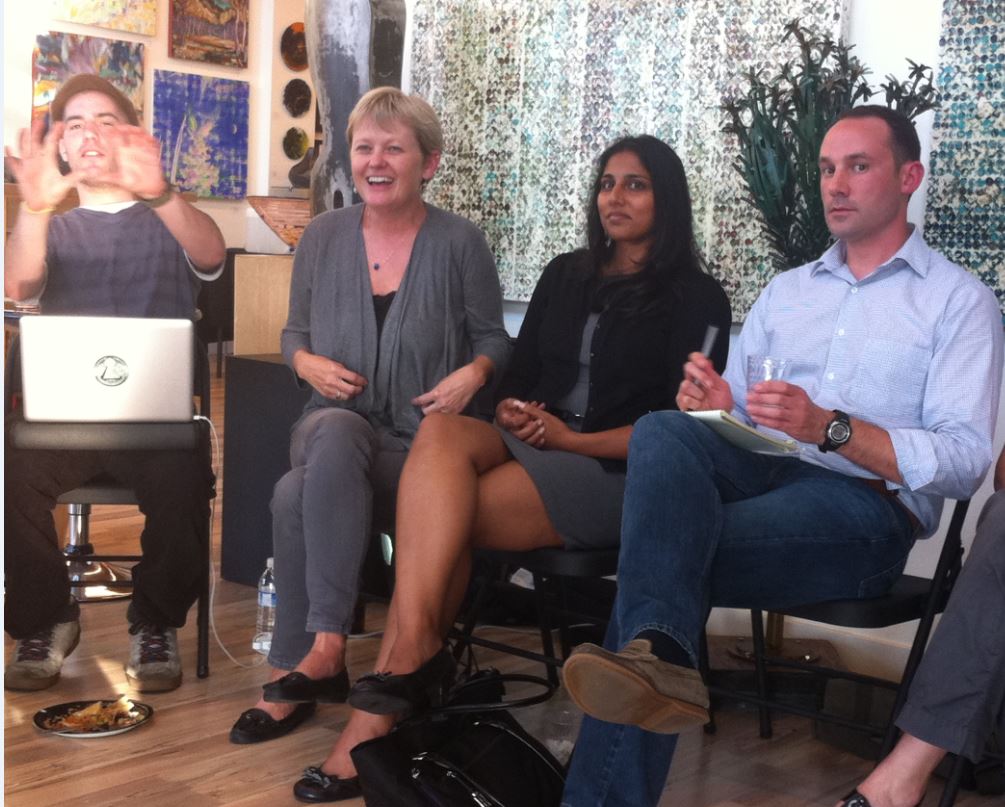 PROJECTS ASSIGNMENTS PROGRAMS
Impact comes in different shapes and sizes. Purpose driven work is guided by defining opportunities or challenges, as a pairing between the customer and the brands or companies or institutions delivering their products or services. Work spans NGOs, startups, universities, corporations, technology firms or local news and information providers. Writing, narrative design, editorial analysis & training, research, market strategy, complex collaborations; right sized to fit a range of budgets on time, on point.
FEATURED PROJECT | SOJC, University of Oregon
The Dean needed to assess existing journalism innovation centers, across US universities sprouting up between 2009 – 2013. Market Scan built to include a comparative analysis, interviews & demand assessment. Scope and project defined to avoid duplication & identify collaborative university cohorts in the mix, conducted over 12 week duration; strategy, outreach, participation & analysis.
5 verticals researched, representative interview sample
Online conversations yielded 200 interactions across channels
Key emerging news & information network participation
Open peer review of findings across strategic advisory
Narrative strategy – online forums, synthesis & distillation
Guided development of multi-million dollar AGORA center
FEATURED PROJECT | Freedom of Information Coalition
As foundations looked to trim investment, the NFOIC required an appeal to drive renewal of their primary grant for expanded all-volunteer state network. Critical funds to preserve civic protections for FOIA across 47 states. Leading development of appeal structure, identification of the volunteer FOIA organizing model, consistent across state programs. Outlined ranking system & efficacy metrics to guide codification on standards of practice, with "bio-sketches" of outstanding performers, a fixed set of exemplar states featured. Survey of state programs, collaboratively written, peer reviewed.
Funding renewed & doubled investment, efficacy in aggregate
Expanded duration of investment, proof points put in context
Brought in new funding, "productized" & quantified soft value
A "new currency" qualified value of civic, democratic principles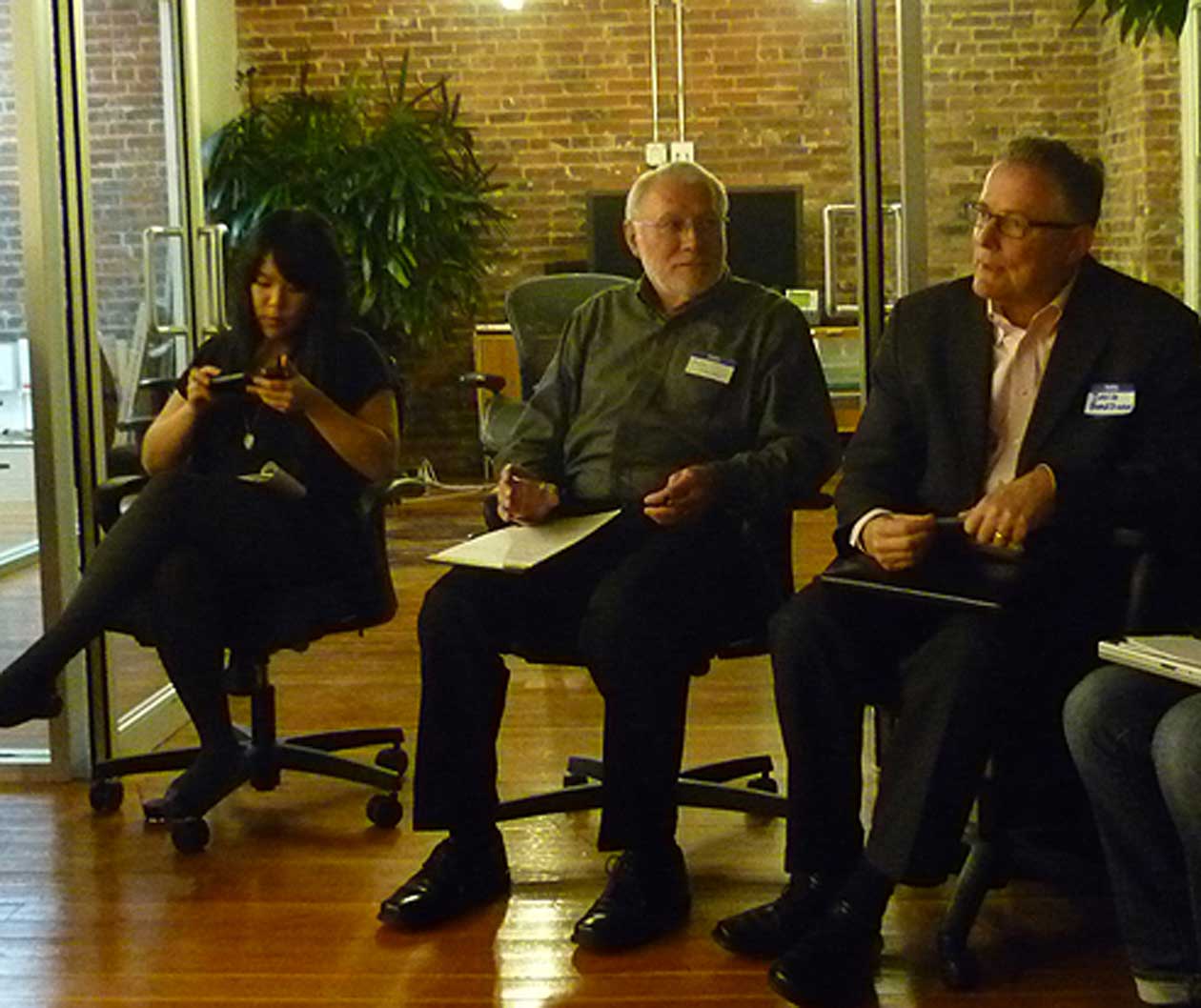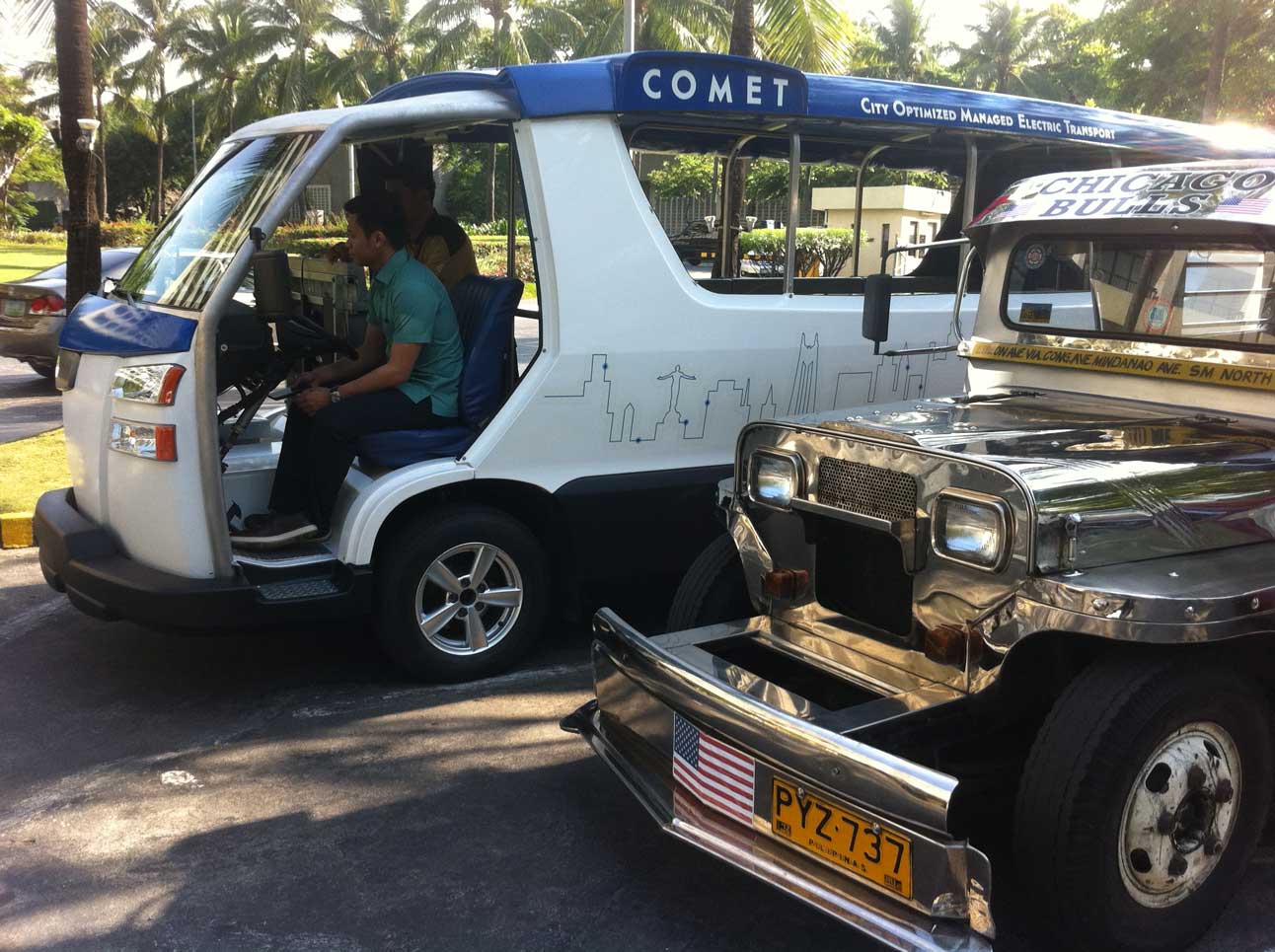 FEATURED ASSIGNMENT | The Walkley Foundation
Recruited to guide pitch development and prep Innovation Grant Candidates for grant selection panel. The Walkley Foundation commissioned CreatureKind's Journalism Accelerator program, to lead an accelerated training. On location in Sydney, Australia the short list of participating finalists brought a broad range of news projects & entrepreneurial information products to inspire investment. Audience alignment the focus, assessing demand and unique fit:
Training emphasized peer to peer learning, market & pitch alignment
Candidate evolution of pitch, value proposition, wow'd judges
Candidates refined, restructured & applied demand/audience analysis
Candidates gained mastery of core elements of product development
FEATURED ASSIGNMENT | Pangea/MOBI3
Months of coordinated discussion with US leaders across departments and embassies, introduced a new electric vehicle mobility company and its Asian partner to President Obama on his 2014 Asian tour in Manila. CreatureKind provided facilitation, coordination and aided in qualification to ensure all factors optimized the company to showcase its new EV mobility system, and collaborative pairing, as a model for the future.
Led media strategy and facilitated Presidential Press Corp requirements
Guided communication coordination across US and Asian partner group
Facilitated company leader preparation, shaped product narrative
Guided US and Asian media coverage and placement
FEATURED PROGRAM | Journalism Accelerator (JA)
Exploring the pressing needs of US news innovators across local communities; this project selected for delivery by way of fellowship at the Reynolds Journalism Institute. Requirements gathering provided a fresh view of journalism experiments in the field. Building upon the expertise, knowledge, and existing research across institutions & disrupted digital news market. RJI's Fellowship blended silos & guided development of Journalism Accelerator digital platform. An online Q & A format reporting on innovation in the news marketplace informed by publishers, delivering local, investigative and niche news products. Infusing cross-vertical expertise, reporting spanned emerging business infrastructure, sustainability, engagement, ethics, new technologies, advances in craft & trends. The Patterson Foundation's New Media initiative resourced ideation & operation.
2,000 comments, distillation revealed trends, methods, models & troughs
100 pieces of analysis & articles developed, emerging media market showcase
300 resources culled and vetted; value, use & audience benefit evaluated peer to peer
Dozen forums, sustainability index developed, shared practices & expertise
Collaborative test cases: e.g. USC, Berkley, Kent State, CJET, KDMC, Poynter 
Conversation as currency, crowd sourced narrative, editorial veracity & value exchange
Science of participation, responsive engagement practices that work, soft metrics & revenue lines

Ethics of contribution and attribution, tangible power of networks, inclusion-diversity and access

FEATURED PROGRAM | M+R Strategic Services
National consultancy cohort team member, birthing progressive infrastructure & civic engagement capacity advancing communities of color, LGBQT, environment, ocean species protection, US election veracity, community involvement, voter analysis, cross-state organizing capacity & evaluation practices. Structured narrative architecture detail with findings integrating multiple methods of inquiry. Focus on the voices within each community. A composition of organizers, other local groups, citizens, business owners, students, NGOs, education groups, collaboration partners, surveys, exit polls, volunteers, quantitative voter files – inputs cross-channel. Insight seeded by assessment tool design, built and localized to reflect life in the communities, culturally aligned, accountable.
Seed learning across US, regional & community foundations evolving civic innovation investments
Structure impact analysis out of data accountable to communities served
Analysis, review & delivery of impact in aggregate regionally, locally and nationally
National and local election analysis, voting veracity, access, inclusion, participation
Collaborative capacity, best practices to accelerate civic health, shared gains & extensible capabilities
Cross-pollination of practices, cross-state conversations, peer-to-peer actualization