Mobility, Smart Cities, Connected Communities, Cultural Synergy
Market Leadership, Strategic Positioning, Innovative Collaboration
Funding Success? Revenue Mapping, Narrative Optimization, Listening
Beyond the hubris, narrative design sourced by creatures served. Projects in US and overseas markets: NGOs, sustainable brands, startups, universities, foundations, journalism & technology. Writing assignments, audience development, digital strategy, civic & social media.
Currency of Conversation, Power of Voice, Authentic Editorial
Living Brand, Experience Marketing, Life Cycle Activation
Evaluation, Facilitation, Program Design, Efficacy Assessment & Training
WHAT DOES SUCCESS LOOK LIKE?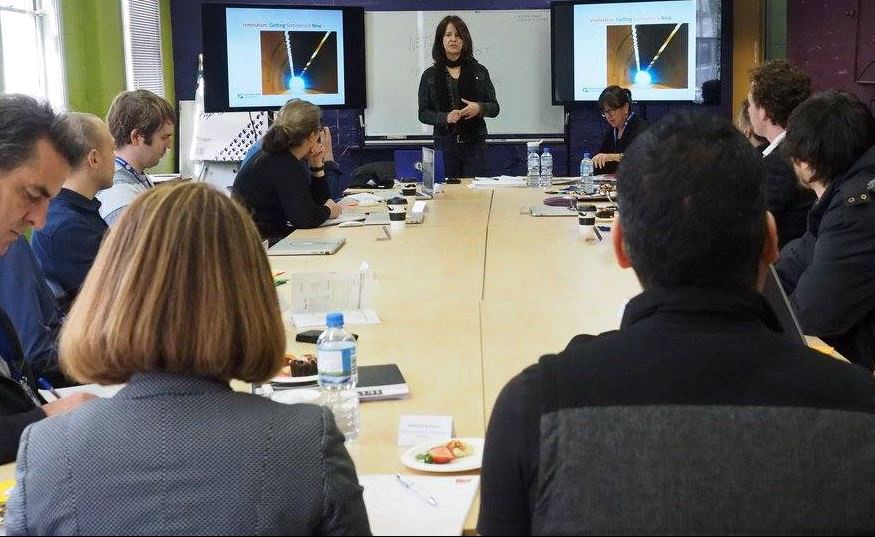 Conversation, a currency of communities and markets regardless of geography, wealth or social status. Understanding and mining conversation disarms false claims, clarifies the value of a service or product or brand, and builds trust with audiences on their terms. Tapping into empathy, expertise, equity or inclusion – conversation is a powerful baseline.
Fresh narrative creates a shared experience. Capturing the stories that animate, convert, reflect or illuminate rather than polarize, reveals value & adds lift. Layered content that gathers proof points in the words of communities or customers targeted, rings authentic. Editorial and information architecture, greater than the sum of its parts.
Disruption is the new norm. Harnessing the equity of long standing brands or launching new companies. Raising the profile of nonprofit collaborations, civic squares or community driven programs. Actionable strategy that wins starts with innovation in thought. Information & technology that mimic natural networks – localized, resilient & renewable – cross-disciplinary or enterprise-wide – break down silos to catalyze impact. Success metrics bridge divides.
"...needing to do some technology visioning and strategic evaluation as we approached a major funding proposal. To say that Lisa saved us is a vast understatement! The results: a sterling proposal which we are mining to this day, and more importantly, a rare professional friendship..."
"What lies at the heart of the work and its ongoing value was recognition that innovators need certain elements to learn and share productively. These elements have application, whether the conversation is about journalism or arts education or health care or technology..."
"...Immediately able to identify powerful strengths, and respectfully and supportively identify areas that need improvement, with encouragement to really make these self-perceived weaknesses into new strengths. As a result, I ended up winning a share in the 2016 grant..."
"Traveling with us to Manila, Philippines - handled the interface and communications with the Whitehouse staff and U.S. Embassy for our meeting with President Obama. with an attention to detail, strong work ethic, and communication skills that played a major part of the success..."
"Whether serving as the lead strategist during discovery projects or offering new insights to long-time customers, a powerful combination of keen analytical skills and fresh perspective..."
Responsive engagement is a unique balance of exchange. The heartbeat of listening  or successful feedback

A single afternoon not much time to contain the scope of innovation, experiments, new partnerships,

Online conversation as a currency of exchange? As culture blurs, comment threads and discussion forums,