Catching Return: Responsive Pricing, Bundles & Benefits
Responsive pricing is designed around catching the greatest return, structuring work to align with the success sought. Combining elements to position a product or program in a marketplace fluid and dynamic, designed to appeal to consumers or communities for a specific impact or opportunity, layered and sequenced. Delivery of work takes shape as assignments, or a program that is ongoing or a contract for a specific initiative bridging divisions, teams or companies. To set your product, content, service line or cause free – empowered to reign in all the good, and prosperity possible, often developing secondary or tertiary markets.
Thinking in terms of responsive pricing in design of merchandising, campaign message, influencer marketing, or a new product launch; it all hinges upon an authentic experience by the customer, consumer, citizen or creature that benefits. To deepen revenue, community or channel share, responsivity is a game changer. Why? To deepen success with a targeted mix of means, e.g. social or community conversations or narrative design that tap into demand where there is clearly a need but data synthesis absent, performance inconsistent, audience distant or return elusive. Methods to connect, serve, sell into or benefit a targeted population is driven by a highly vocal market that is calling the shots. Building this into an active system design that anticipates multi-channel feedback with ways to harness it and grow success out of it is a big game advantage.
Capturing a fuller scope of value your company holds in your audience's view, as an offset for heuristics that may over time lose the nuance of an audience or customer's reactions. Most companies strive to gain economy, influence or efficiency; it is easy to miss changes, market attrition and openings for adaptation and growth. Attrition translated into opportunity can take a lot of different shapes and forms, responsive pricing allows for greater flexibility, definition, refinement of return and customization of experience.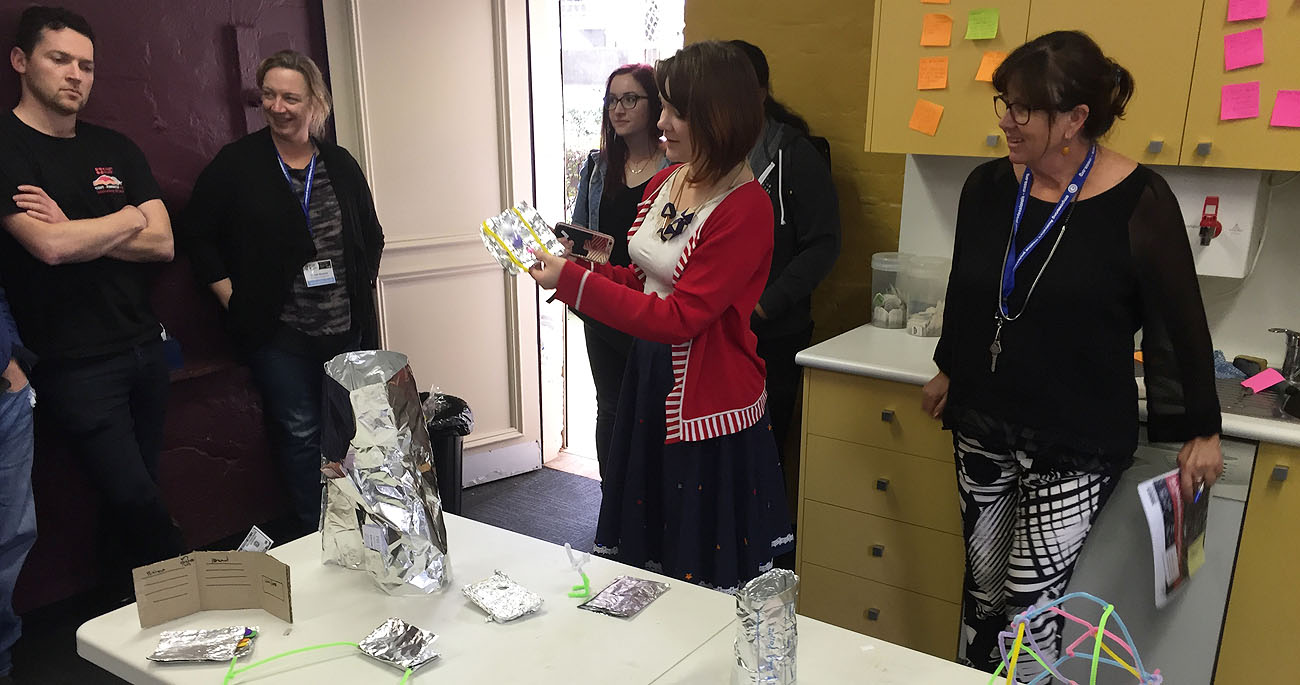 Discovery ensures the historical context, customer, constituent data and your business or organizing model is what guides the work. Starting with defining what success looks like. To renew or revive a market, leveling up to anticipate the sophistication of discerning audiences who will scope out qualifications and track record to ensure a brand, business, publisher, cause or organization meets their requirements before they buy or opt in. This pricing overview is a general guideline, packages vary pending the objectives each client, brand, assignment, audience or collaboration brings to the table. Duration is also a variable that may add economy, scale or cost.
Bundles, Responsive Pricing & Elements
Bundle One | Market Scan & Alignment, Discovery & Diagnostic – $2,500
Bundle Two | Social Platform, On/Offline Program Integration – $3,500
Bundle Three | Competitive Analysis & Competitor Matrix – $5,000
Bundle Four | Content Optimization & Responsive Editorial, Metrics Design & Evaluation – $6,500
Bundle Five | Merchandising, Feedback Loops & Responsive Engagement Design – $7,500
Bundle Six | Appreciative Inquiry – Customer & Conversation Optimization, Conversion Grid – $5,500
Bundle Seven | Program Development, Systems Design & Initial Training or Workshop – $15,000 – $30,000
Writing Assignments & Event Reporting, Participant Interviews – $3,000 or Custom Bid (2-day conference pricing)
Customized Bundles: Project design to optimize or launch new business or service line for success, segment or sequence
Photography | Visual Narrative: an additional service layer often part of merchandising or influencer campaigns – priced per project
Methods Design, Impact Aligned
Strategic objectives guide all aspects of work, often including collaboration with other partners or alliances or vendors that bring additional areas of expertise to deepen client and customer connection, further company objectives or advance community success. For example, layering in the geo-targeting genius of Bloom. Or expanding the universe with qualified and authenticated social network segmentation, spanning 300 US cities and an active community across Facebook and Twitter in aggregate of 1.2 million by way of the Breaking News Network. Or leveraging exceptional journalism networks, like the Public News Service or the LION network. Or tapping into the existing social networked community of thoughtful practitioners 10K strong, information producers, funders, startups, mobility visionaries and universities across Journalism Accelerator's (JA) twitter channel or facebook community.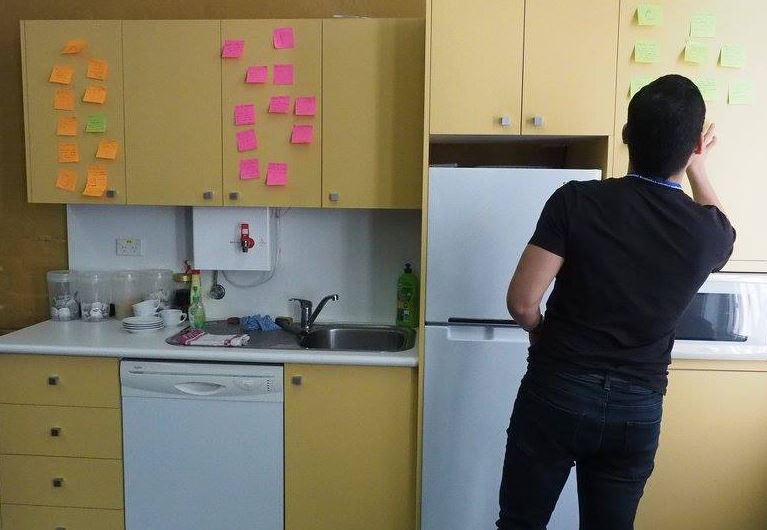 A blending of cross-disciplinary tactics that reflect or are representative samples "IRL" – in real life – expressed in conversations online or on location. Setting up groups or teams or training in neutral settings or company on-sites, in a comment thread or a hosted online panel, distillation of data sets or content over time and where lines of merchandising or content franchise intersect. Methods are derived from years of testing better practices and active evolution of them, best practices constantly changing.
Assessment and audit of editorial, meaning-based metrics, voice and policy impact tend to uncover success indicators such as distillation of voter patterns or voter turnout, or where barriers to access or participation or identification may undermine performance. Cross-collaborative initiatives vary, a project may require heavier coordination or segmented and managed as a series of steps over time. In combination, consistently diverse revenue streams are revealed through the work not yet realized or cultivated. So often with targeted adjustment organizing is optimized or information models open up donation or investment. Equality and equity layered in where accountability and transparency need to be made visible. A system of dynamic conversion points guide and reflect life cycle of subscription or membership or renewal or purchase or donation or contribution.
Is your narrative aligned with the demand in your market or advancing your community or cause to achieve the greatest impact possible?